IS

Surfboards designed in Santa cruz California , Hawaii and Japan
Since 1973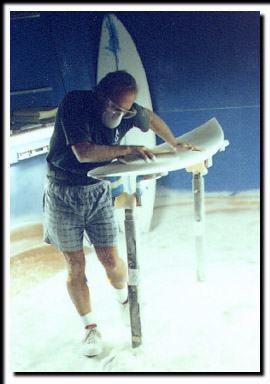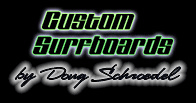 Schroedel Surfboards offer's a full line of surfboards from Contemporary Surf design's to the Classic's of the past !
We've built custom surfboard's since 1973 and have the experience it takes to stay on the cutting edge of modern surfboard design. From shortboard's to Longboard's and all shapes in between, we know how to make surfboard's fly !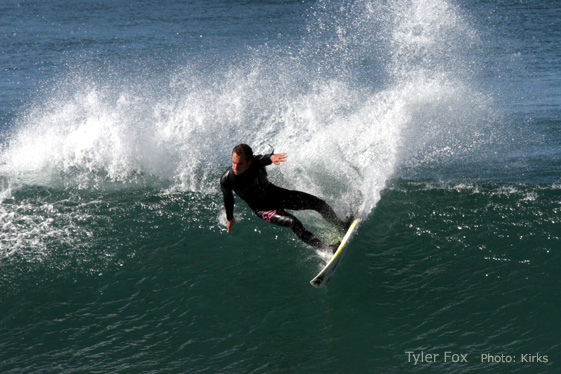 Freedom isn't Free.
Schroedel Surfboards and it's rider's and friend's,
thank our U.S. Servicemen, Servicewomen,
and all the people who participate in all of our protection and freedom,
before now and after now.
Thank You !

831-588-5633
© Copyright 2012