8'
Lance Conragan

7'6"
Bryan Shelton

10'
Paul Moreno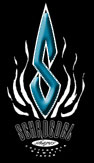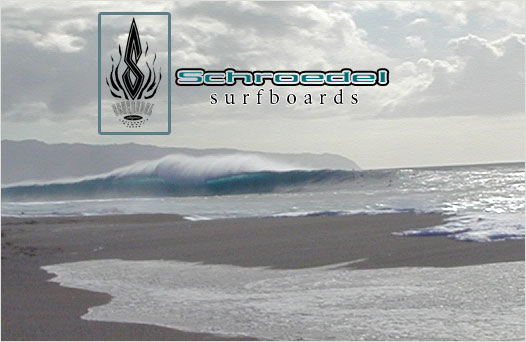 Big Wave
GUN'S
"Big Wave Guns", are a vital part of the advanced surfer's quiver. It's the only surfboard that is specifically made for very large surf.
Doug Schroedel has the experience it takes to make a big Wave Gun move and Fly!
Doug has been shaping and designing gun's for 30+ years in Northern California and Hawaii and know's how to make a Big Wave Gun move !
If you need a Big Wave Gun in the future then call:
Doug Schroedel at 831-588-5633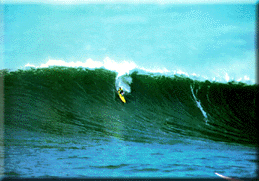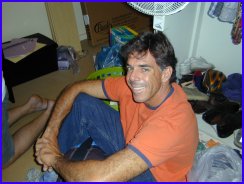 Paul Moreno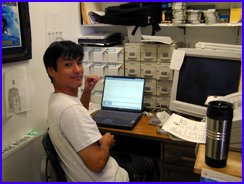 Eric Arakawa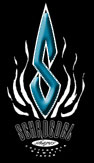 © Copyright 2012

9 '9 "
Tyler fox